Beauty of Zempire Tents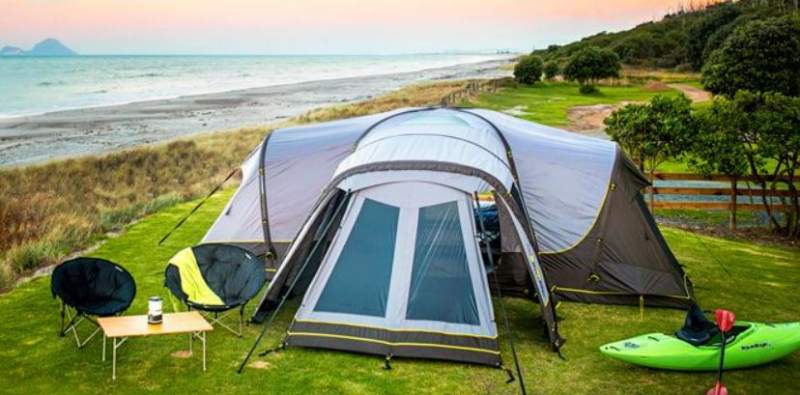 Zempire tents are incredibly comfortable and reliable, with high waterproof rating, excellent ventilation, solid tinted windows, multiple rooms, and much more.
Featured Posts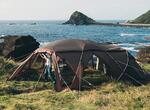 Discover here the importance of ventilation in family camping tents and the types of built-in systems available. Choose the right tent for a comfortable camping experience.