Beauty of Zempire Tents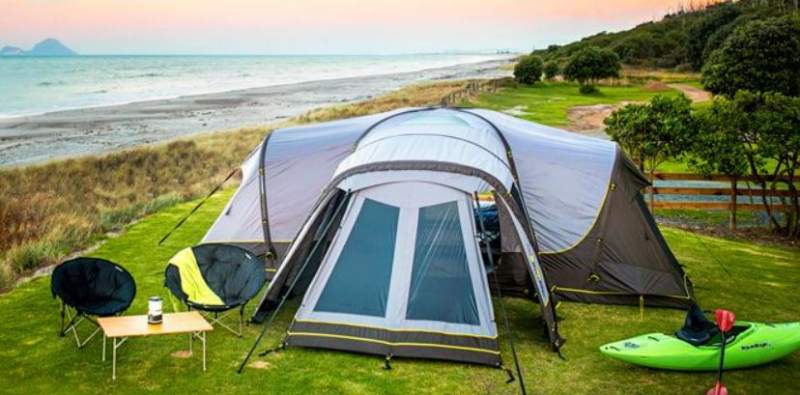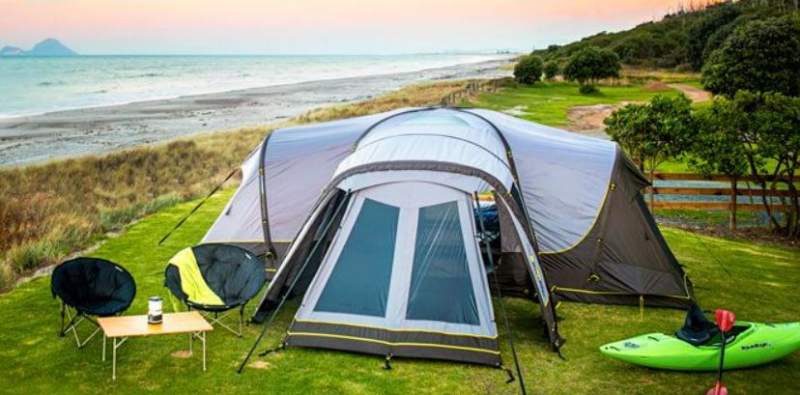 Zempire tents are incredibly comfortable and reliable, with high waterproof rating, excellent ventilation, solid tinted windows, multiple rooms, and much more.
Featured Posts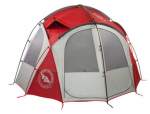 Here I have prepared for you the best rated Big Agnes camping tents in the capacity range 6 people and more. These are reliable outdoor shelters with quality poles and some are built for extreme weather conditions.