Beauty of Zempire Tents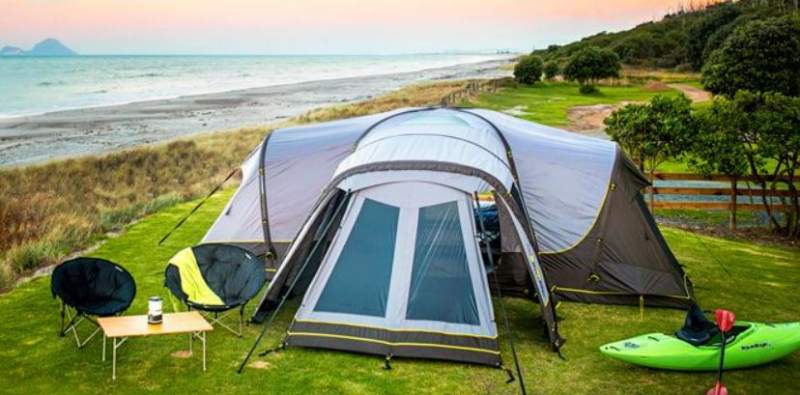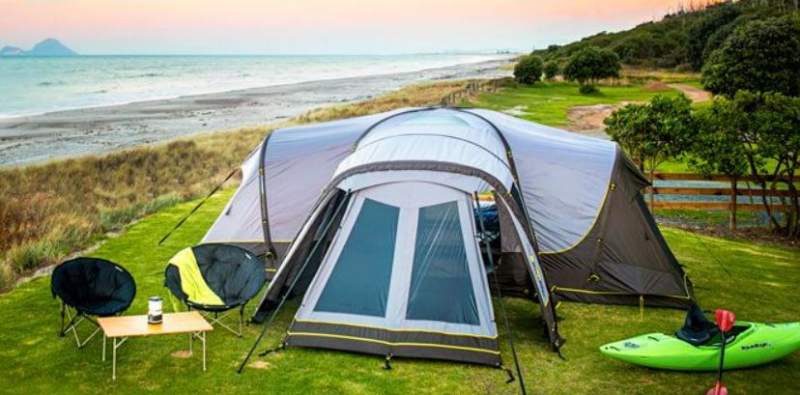 Zempire tents are incredibly comfortable and reliable, with high waterproof rating, excellent ventilation, solid tinted windows, multiple rooms, and much more.
Featured Posts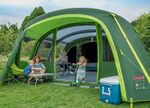 Coleman builds tents in all sizes and shapes, and some of these 4 room tents presented here are among the largest they have ever built. All are exceptionally functional and pleasant.