Beauty of Zempire Tents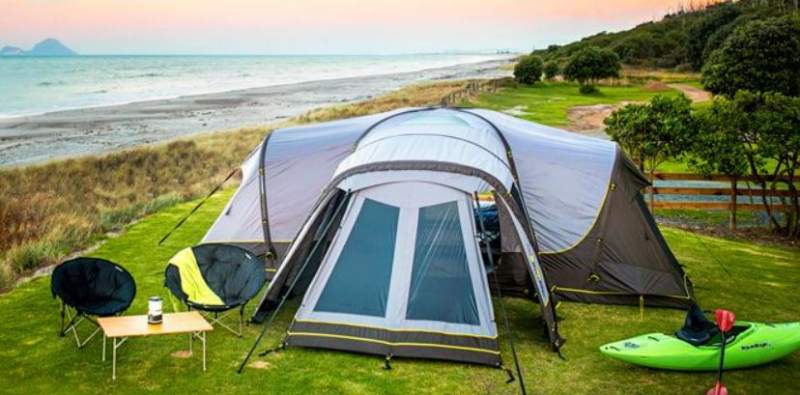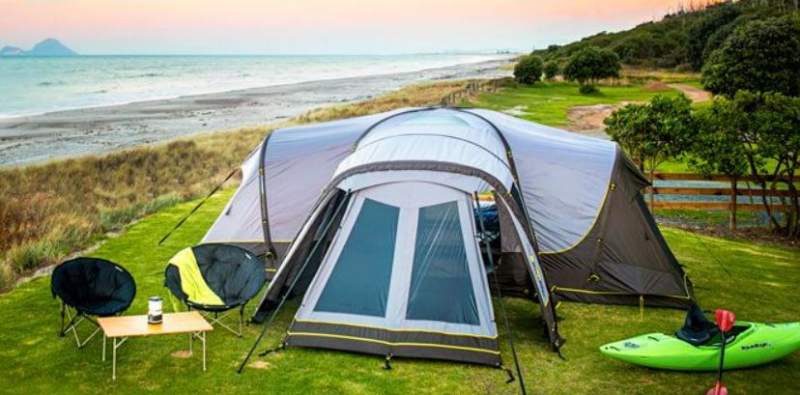 Zempire tents are incredibly comfortable and reliable, with high waterproof rating, excellent ventilation, solid tinted windows, multiple rooms, and much more.
Featured Posts
The Eureka Copper Canyon LX 6 Person Tent is tall and pleasant with windows on all its sides, and one person can set it up. But is this LX version an improvement? Read more here.