---
This is motivated by a couple of comments from a reader who was interested in finding a zipperless tent. So, as of this moment, I do not know any tent of that type on the market, but there are some types of tents that are close to this, keep reading.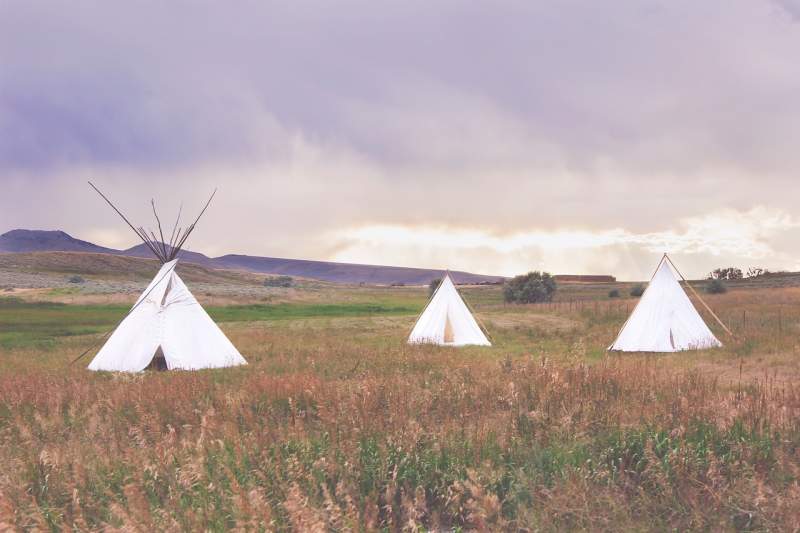 The text is here because of two questions I received recently, one in this post and the other here.
As far as I know, there was an example earlier of a zipperless tent, the Big Agnes Fishhook UL2 Tent which was described as revolutionary when it appeared on the market in 2013 or so. But i) this was a small tent and not a family camping tent, and more importantly ii) they seem to have abandoned the idea of building such tents. It was around for a few years but I do not think you will find it anywhere.
The only zipperless tent type that comes to mind is the traditional teepee. I stress the word traditional because those modern teepees that you can find on Amazon or elsewhere, are with zippers of course.
The closest options that may work at least partly as zipperless tents are the following:
Hinged door tents: The reason for mentioning such tents in this content is that you have an almost rigid door, which is indeed equipped with zippers but you do not have to use them all the time. You have Velcro tabs around the perimeter, which will keep the door closed, and even without them the door will close by its own weight and gravity as long as the wall and the door are not completely vertical.
So this is one option to avoid using zippers all the time. Zippers can get damaged and they will not work after that, this was the reason for the mentioned comments which I have received. Here is one typical example, the Coleman Evanston 8 Tent.

So as you see from the picture, the door is at an angle and it will stay in place without the zipper, and you will be safe from insects most of the time. Many similar options is in my list with hinged door tents so please follow the link for more.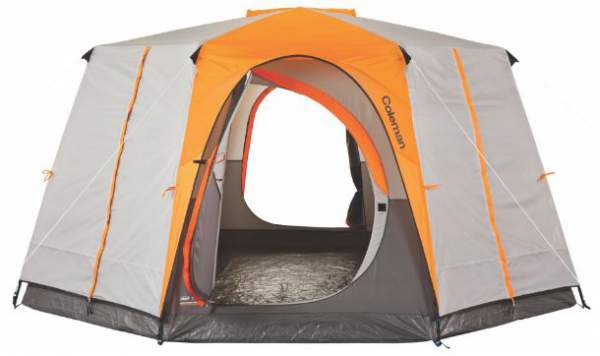 Tents with magnetic doors: This design is quite frequent in screen houses, and such items have been on the market for several years. In this case you have no zippers at all. One example of a screen house with such a design is this Wenzel Durango Magnetic Screenhouse.
But as of the moment of writing this text, the only real tents with such magnets are those from Columbia Modified Tents series. You can see this in Columbia Modified 6 Person Dome Tent (shown below) and also in Columbia Modified 8 Person Dome Tent.
These tents have both zippers and magnets, so during the day you can rely on magnets only, and during the night or when it is raining use its zippers.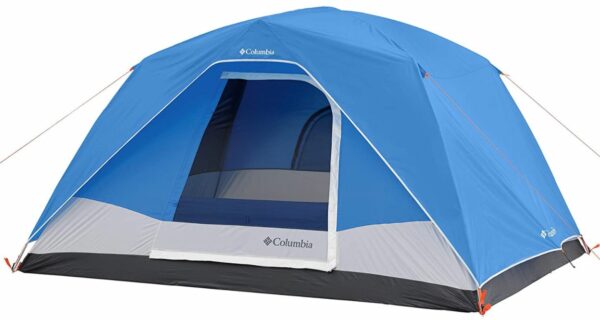 Thank you for reading. Do let me know if you have recently seen an example of a true zipperless tent and I shall add such a piece of information here in the text, it may be useful for some people. There is a comment box below.